Celebrations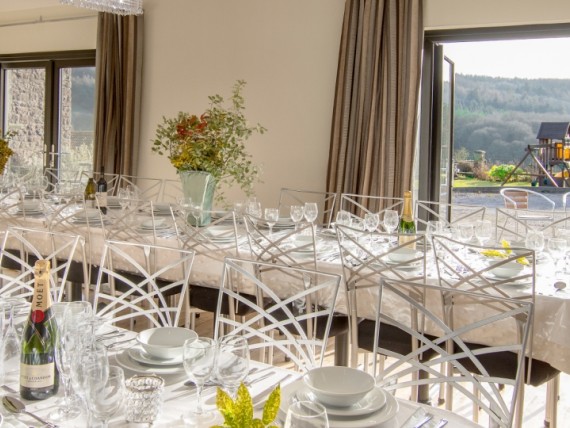 Are you planning a family reunion, big birthday celebration or mini wedding? Then we have the perfect solution… rent a group of our luxury self-catering holiday cottages together and enjoy exclusive use of our wonderful Function Barn.
Discover More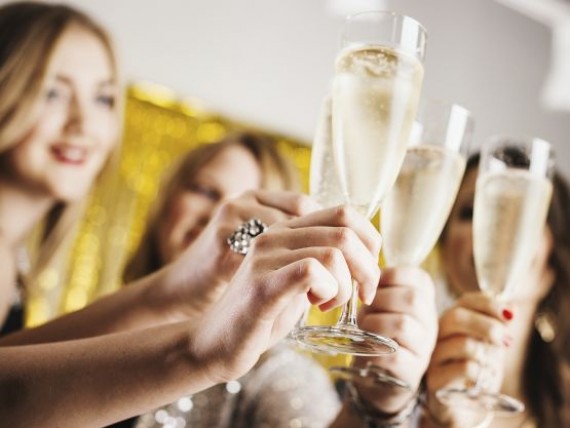 Perfect for a Special Occasion or a family group gathering. Forest Barn Holidays can help make sure everyone has an amazing time with you.
Discover More
Hear From Our Previous Guests...
Excellent quality accommodation, with everything you could possibly want to ensure a restful stay, located conveniently for travelling to other destinations, no shortage of pubs / restaurants. Recommend highly.
Peter & Melissa, York
Lovely property a real home from home, clean, comfortable, glamorous well thought out décor and touches to make the stay as comfortable and enjoyable as possible.
Sarah, Martin and family, Cambridge
Barn was v.comfortable and well equipped and warm. Beds v.good, powerful shower and toiletry items plentiful. Very peaceful and ideal for relaxing. Strongly recommend.
Steve and Davina, Peterborough