Our Story
Geoff and I feel privileged to have been able to call Sutton Baynham Farm our home for the last 29 years. It's a very special spot, even if we say so ourselves, in the beautiful Royal Forest of Dean - surrounded by rolling hills clad in woodland with lovely views.
Our guests tell us we have created a lovely retreat from their busy lives and we take great satisfaction that our work over the years has achieved this. We work in the business on a day-to-day basis – you'll probably have spoken to me when making your booking – and we manage a small team to strive to create a truly wonderful holiday experience for you.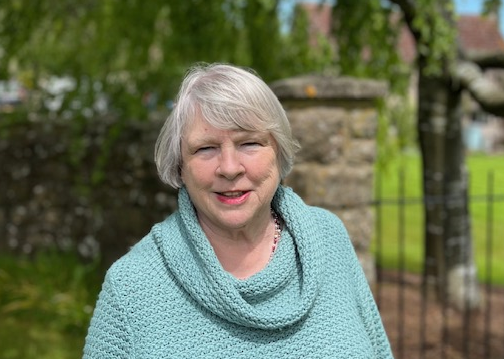 Originally from farming and countryside stock, we feel strongly about doing our bit to help protect this beautiful area and the wider planet for future generations. We have five grandchildren and are concerned for their future, so we have installed as much as we can to reduce both our own and guests' carbon footprint, during their stay in this idyllic rural location. 
We have invested in a number of eco-initiatives including:
Electric vehicle charging on site,
A 200 Kwh biomass boiler, which uses local woodchip from the forest, and is sited 150m away up the lane in our fields. Currently this provides heat and hot water to 85% of the site and will heat the planned swimming pool and spa, for which we have planning permission, if we ever build it!  We are continuing as funds allow to add the last couple of units onto the biomass.  We have retained the oil boilers purely as backup.
The biomass sends us lots of lovely hot water for our hot tubs, enabling us to change the water every week so guests are not bathing in a soup of required chemicals!  It also enables our holiday cottages to be heated 24/7.
Ground source heat pumps operate as an emergency back-up for some of the holiday cottages.
An air source heat pump operates as an emergency back-up for The Stables.
Water harvesting – most of our holiday cottage wc's are flushed with harvested water and all the laundry is serviced in-house with harvested rain water too. This makes our 400 thread count bed linen really lovely and soft to sleep in.
Heat pump tumble dryers are used to dry our laundry which use a lower temperature to dry and significantly use less electricity.
Recycling is provided for items to be sorted and recycled wherever possible.
Lighting are LED's over the entire site.
We look forward to welcoming you to Forest Barn Holidays soon.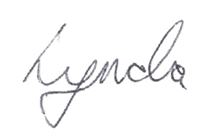 Proud members of Premier Cottages...
Premier Cottages is not a holidays agency.  It is a collective of independent holiday cottage owners with more award-winning luxury cottages than any other UK holiday website. All Premier member properties have officially gained four or five star status, so when you book with Premier Cottages, you know you're booking quality. Put simply, excellence is what they do best.
Whether you use the Book Now buttons on the Premier Cottages website, or click through to the owner's own website, you are booking direct with us, the owners, and there are NO booking fees or hidden charges.
Hear From Our Previous Guests...
Excellent quality accommodation, with everything you could possibly want to ensure a restful stay, located conveniently for travelling to other destinations, no shortage of pubs / restaurants. Recommend highly.
Peter & Melissa, York
Lovely property a real home from home, clean, comfortable, glamorous well thought out décor and touches to make the stay as comfortable and enjoyable as possible.
Sarah, Martin and family, Cambridge
Barn was v.comfortable and well equipped and warm. Beds v.good, powerful shower and toiletry items plentiful. Very peaceful and ideal for relaxing. Strongly recommend.
Steve and Davina, Peterborough