A Beautiful Place For Peace And Quiet...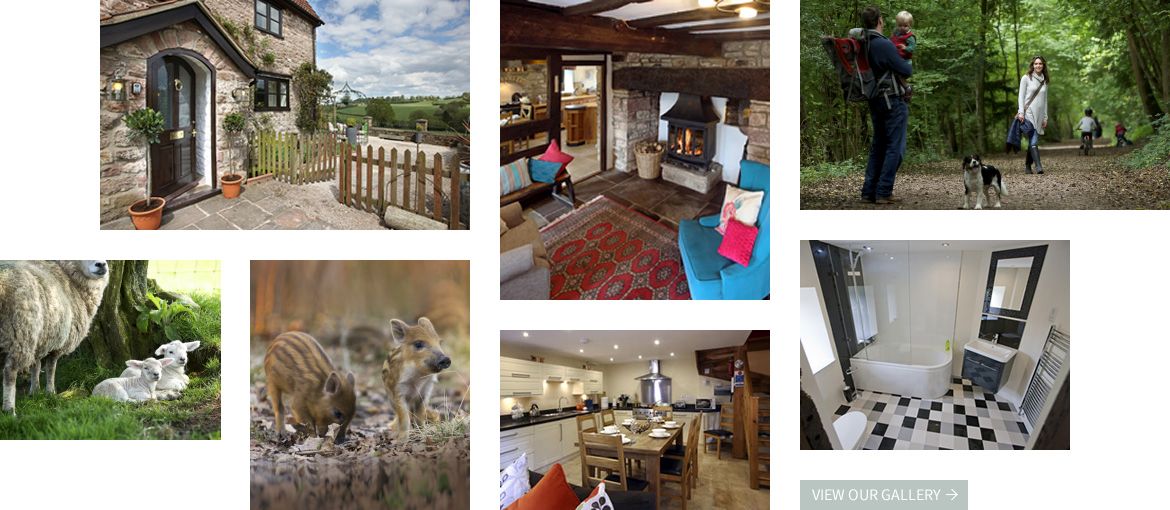 Take away some special memories...
A luxurious retreat deep in the forest...
Royal Forest of Dean is one of England's last ancient forests. Dissected by rivers and streams it is a truly idyllic location. 
Deep in the woods, your luxury retreat may be utterly secluded but you can be assured of luxurious accommodation and interesting attractions, along with access to some of life's amazing activities and experiences for everyone - from kids to adults.  Forest Cycle Trails accessed direct from the farm and route maps too its extra special.
A perfect family getaway destination where it is appreciated how important your holidays are when time is more precious than ever. Forest Barn Holidays is luxury self catering accommodation run by us, Geoff and Lynda.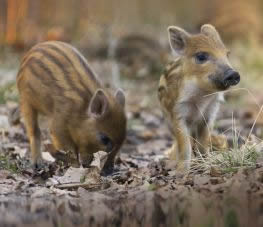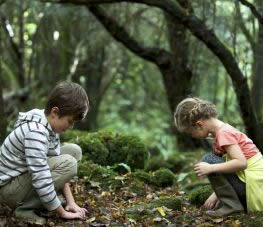 The farm is wonderfully remote and we have been living here for the last 24 years becoming closely associated to the Forest of Dean's people and places.
We pay special attention to what our guests like and try our best to meet their requirements and obtain a perfect holiday. With our unrivalled local knowledge we can guide you to the 'not to be missed' places: giving you everything you need for a holiday to remember.
We are set in 850 acres of wooded valley but only just a short peaceful stroll away from a pub with food on the forest edge. Our 17th century farmhouse forms the backdrop for our holiday properties which have been painstakingly converted from old agricultural buildings into beautiful, luxurious, award winning self-catering barns. These give a 5 star hotel experience, but with more personal touches to make you and your family feel at home.
Whilst converting these historic buildings into luxury cottages, great care has been taken to ensure the environment isn't harmed, by keeping our properties as sustainable as possible. There is a wonderful warm ambiance, round the clock, from the ground and air sourced under floor heating.  There are wood burning fires too and rain water harvesting reduces our carbon footprint further.
Our retreat itself has lots to offer: outdoor children's play area, games room with table tennis, air hockey, table football, young farmer club at 10.30 each day to feed the rabbits and chickens and collect the eggs.  All the space can be booked for a wedding, reception, reunion, anniversaries, and you can make it your style – Unique, Romantic, Grand.  We can accommodate up to 26 people and a dining room for up to 30.  Our chef is available too for catering.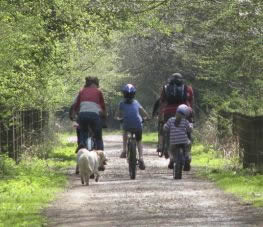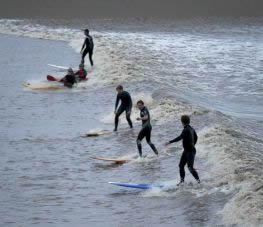 Perfect for a Business Meeting or Corporate event this stunning rural setting is within 120 mins of M25 London, 90 mins of Birmingham, 50 mins of Bristol or 35 mins from Cheltenham. Our barns can host up to 13 (all with single accommodation) or 26 if sharing. With lots of outdoor space for team building activities it is a more cost effective and fun venue for your company than staying in a hotel!
We are located on the Cotswold's edge, just two hours from the M4 / M25 Intersection. Our location is ideal for visiting Cotswold's and cities like Cheltenham, Cirencester, Gloucester, Shakespeare country and Bath.
Hear From Our Previous Guests...
Excellent quality accommodation, with everything you could possibly want to ensure a restful stay, located conveniently for travelling to other destinations, no shortage of pubs / restaurants. Recommend highly.
Peter & Melissa, York
Lovely property a real home from home, clean, comfortable, glamorous well thought out décor and touches to make the stay as comfortable and enjoyable as possible.
Sarah, Martin and family, Cambridge
Barn was v.comfortable and well equipped and warm. Beds v.good, powerful shower and toiletry items plentiful. Very peaceful and ideal for relaxing. Strongly recommend.
Steve and Davina, Peterborough