Pre-School Term Time Family Fun
Pre-School Term Time Holidays
What does this hamlet offer families with pre-school children?
A place to have fun with the kids and have a bit of a break from them too!
It can be a challenging age with which to holiday and it's important for Mum's and Dad's to have a break as well.  So with this thought, together with family friendly properties which have enclosed gardens/patios, we have the elements both on-site and locally to help alongside a variety of baby/toddler items for complimentary use during your stay. 
On-site amenities: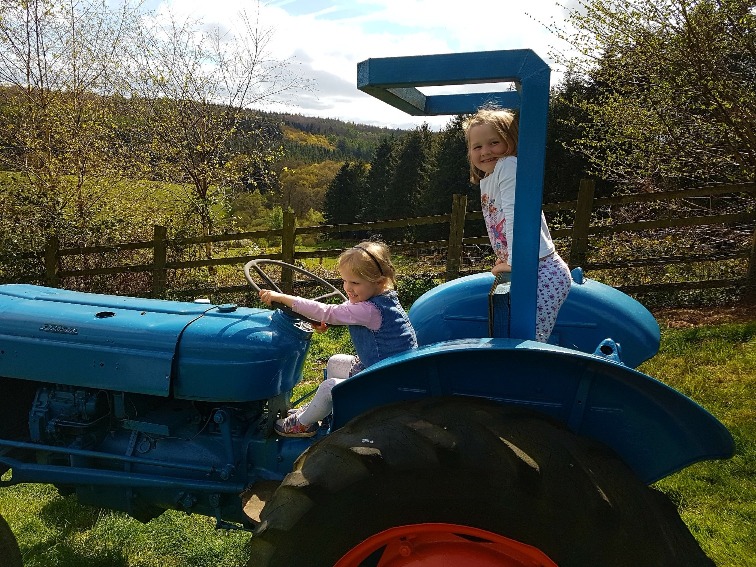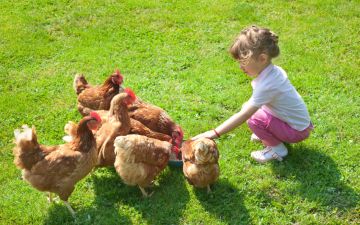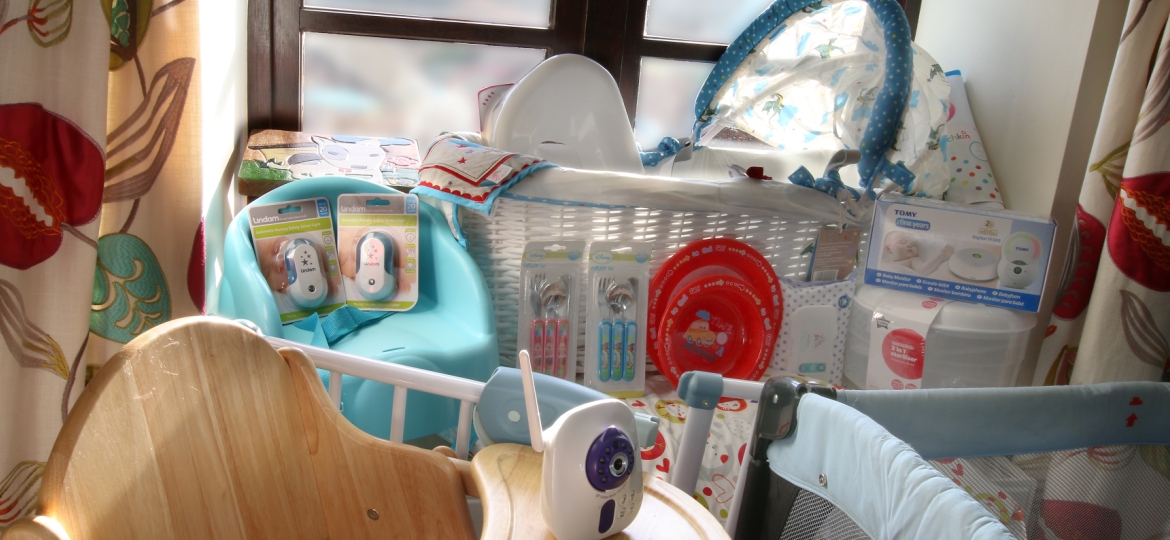 bantam chickens to feed and collect the eggs
Carol our rabbit to feed and stroke
our fixed Dexta play tractor
balance rails to walk
hamlet lawn with swings and slide and flat area for games
picnic tables on hamlet lawn
woodland walks with tree swings (dependant upon age)
Toddler toys available in the heated games room
Endless space for kids to run off energy
A childcare service is available in your holiday home during the day or evening
Help with dining:  Drop Off Suppers or Private Dining with your own Chef
Relaxing massage available at our beauty salon (just 5 mins drive)
Excellent Wi-Fi
Sky TV with Movie and Sports Channels
Locally:
Excellent local Day Nursery with a day policy, allowing you a bit of 'time-out'. (10 min drive)
Download our Area Visitor Guide for more about where to go, what to do during your stay.
---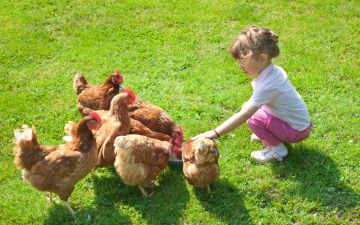 Budding Young Farmer's Club
The Budding Young Farmer's Club meets each morning at 10.30. Together we feed, water the chickens, collect eggs. Find leaves and grass for the rabbits, feed, and water them too. Receive your Young Farmer Certificate and badge on departure.
---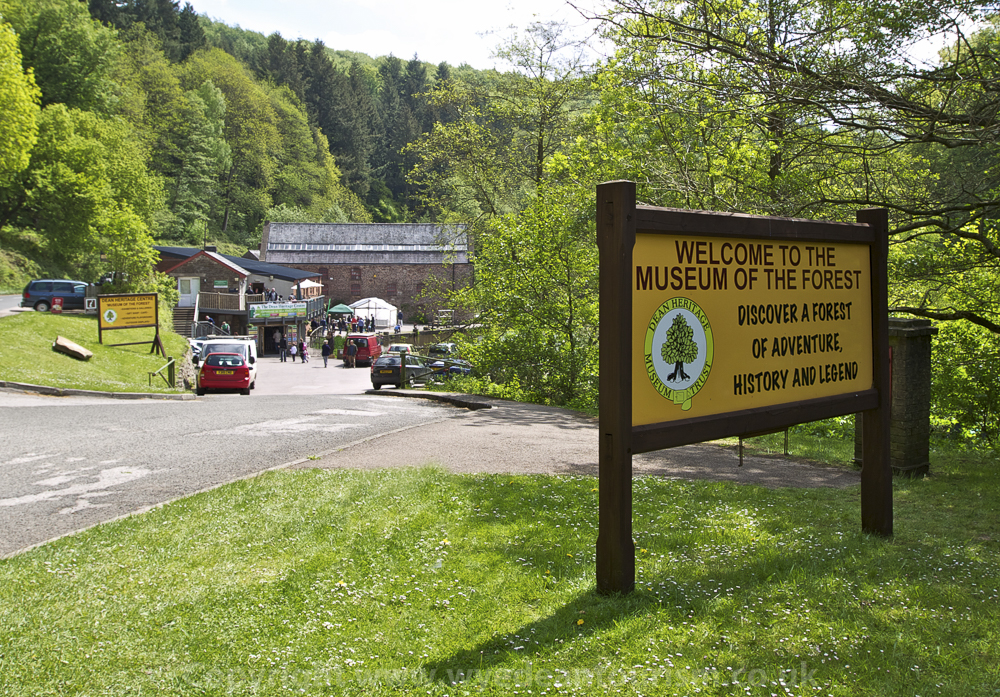 Dean Heritage Centre - A perfect place for family fun with pre-school children too.
Dean Heritage Centre hosts The Gruffalo Woodland trail. 
---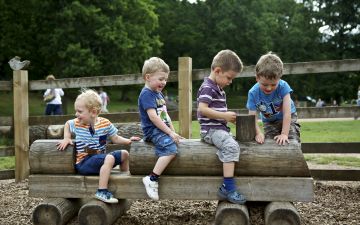 Beechenhurst Adventure Play area
---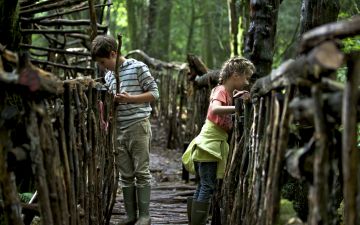 Get lost - Puzzle Wood
Just a magical, unique, day out. The magic could come from the maze of pathways winding through the gulleys of mossy rocks, twisted roots of the Yew trees, the bridges or lookouts and other things you can find on your way round the mile of meandering pathways on this 14 acre site. The ancient forest has been featured in Dr Who, Merlin and Atlantis to name but a few! As well as the woods there are lots of animals, a willow maze, indoor mazes and a toddler racing track, an outdoor playground, plenty of picnic benches, a cafe and gift shop with lots of local crafts.
---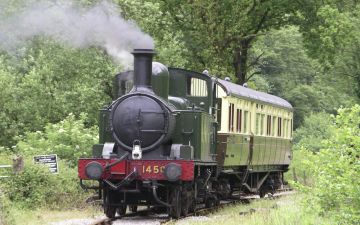 Dean Forest Railway
The Friendly Forest Line! Steam along 4.5 miles through woodland.
Experience the relaxing pace of a typical country branch line. With 5 stations along the way you'll have time to explore the local area, taking in woodland walks and country pubs or venturing down to the Severn estuary to explore Lydney Harbour with its fantastic views across the Severn.
Visit Thomas The Tank Engine when he is on holiday here in the forest.
---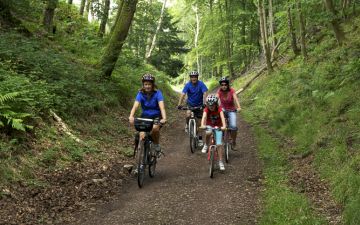 Two Wheel Fun - Safe Off-Road Cycling
All Weather 11 mile Family cycle Trail or Downhill Challenges. Two wheels: best way to explore.
An 11 mile gentle trail for the whole family or nationally acclaimed Verderers' Trail giving 7 miles of all-weather adrenalin. Try the Ski Run or the Corkscrew.
Bring your own kit, we have secure storage, alternatively, hire all you need from Pedalabikeaway at Cannop 3 miles away. Or, book a guided ride too.
---
Hear From Our Previous Guests...
Excellent quality accommodation, with everything you could possibly want to ensure a restful stay, located conveniently for travelling to other destinations, no shortage of pubs / restaurants. Recommend highly.
Peter & Melissa, York
Lovely property a real home from home, clean, comfortable, glamorous well thought out décor and touches to make the stay as comfortable and enjoyable as possible.
Sarah, Martin and family, Cambridge
Barn was v.comfortable and well equipped and warm. Beds v.good, powerful shower and toiletry items plentiful. Very peaceful and ideal for relaxing. Strongly recommend.
Steve and Davina, Peterborough