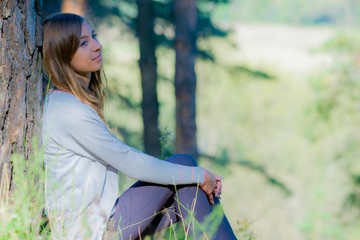 and it's important for Mum's and Dad's to have a break as well.  So with this thought, together with family friendly properties which have enclosed gardens/patios, we have the elements both on-site and locally to help alongside a variety of baby/toddler items for complimentary use during your stay. 
A childcare service is available in your holiday home during the day or evening (advance booking required).
Help with dining: Drop off suppers available Menu on our Downloads page, or private dining with your own chef (for chef minimum 6).